Romancing the Dark in the City of Light | Blog Tour!
This post may contain affiliate links, which means I'll receive a commission if you purchase through my links, at no extra cost to you. Please read full disclosure for more information.
I received this book for free from in exchange for an honest review. This does not affect my opinion of the book or the content of my review.
Romancing the Dark in the City of Light
on October 6, 2015
Genres:
Contemporary
Pages:
288
Format:
ARC
Goodreads
A troubled teen, living in Paris, is torn between two boys, one of whom encourages her to embrace life, while the other—dark, dangerous, and attractive—urges her to embrace her fatal flaws.
Haunting and beautifully written, with a sharp and distinctive voice that could belong only to this character, Romancing the Dark in the City of Light is an unforgettable young adult novel.
Summer Barnes just moved to Paris to repeat her senior year of high school. After being kicked out of four boarding schools, she has to get on the right track or she risks losing her hefty inheritance. Summer is convinced that meeting the right guy will solve everything. She meets two. Moony, a classmate, is recovering against all odds from a serious car accident, and he encourages Summer to embrace life despite how hard it can be to make it through even one day. But when Summer meets Kurt, a hot, mysterious older man who she just can't shake, he leads her through the creepy underbelly of the city-and way out of her depth.
When Summer's behavior manage to alienate everyone, even Moony, she's forced to decide if a life so difficult is worth living. With an ending that'll surprise even the most seasoned reader, Romancing the Dark in the City of Light is an unputdownable and utterly compelling novel.
(Last Updated On: December 12, 2021)

Today I'm lucky enough to be part of the Romancing the Dark in the City of Light blog tour! Read on to see my thoughts and then check out the awesome giveaway at the end!

Romancing the Dark in the City of Light was a very unique tale. I was originally drawn to it not only because of its cover, but because it takes place in Paris. I mean, I've always wanted to visit Paris! Plus, I can speak quite a bit of French as I took that as my foreign language in school.
The story follows Summer, a girl who moved to Paris and is now living with her mom. She's going to an American college, so she's in the middle of Paris yet still somewhat at home. On her first day at school, she meets a boy named Moony, who was in a car accident. He's still recovering from what he went through, though he has a great sense of humor that Summer really likes. The two of them quickly become friends, though she has also met a boy named Kurt. He's a bit older than her though, and she's extremely attracted to him. However, he is really controlling when it comes to Summer's life.
I enjoyed this tale. I liked Summer a lot, though at times I felt that she was a little too focused on having a boyfriend. I immediately didn't like Kurt much; he seemed too good to be true and got on my bad side pretty early on. I did like Moony though! He was very sweet and was so funny. I also loved how he was very supportive of Summer and was always there for her. The two of them were awesome together and they really were just what the other needed.
I got a little confused during the ending, so I had to reread it a few times. I kind of get what happened, though still not completely. I do think that being a tad confused at the end just makes this story even more enjoyable, however. A lot of stuff was explained about Kurt, and it slowly all started to click in my head which I really loved. If you're looking for a mysterious romance, I highly suggest picking this up.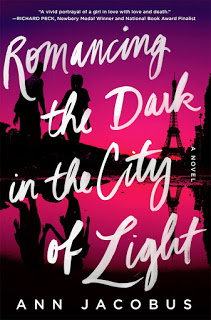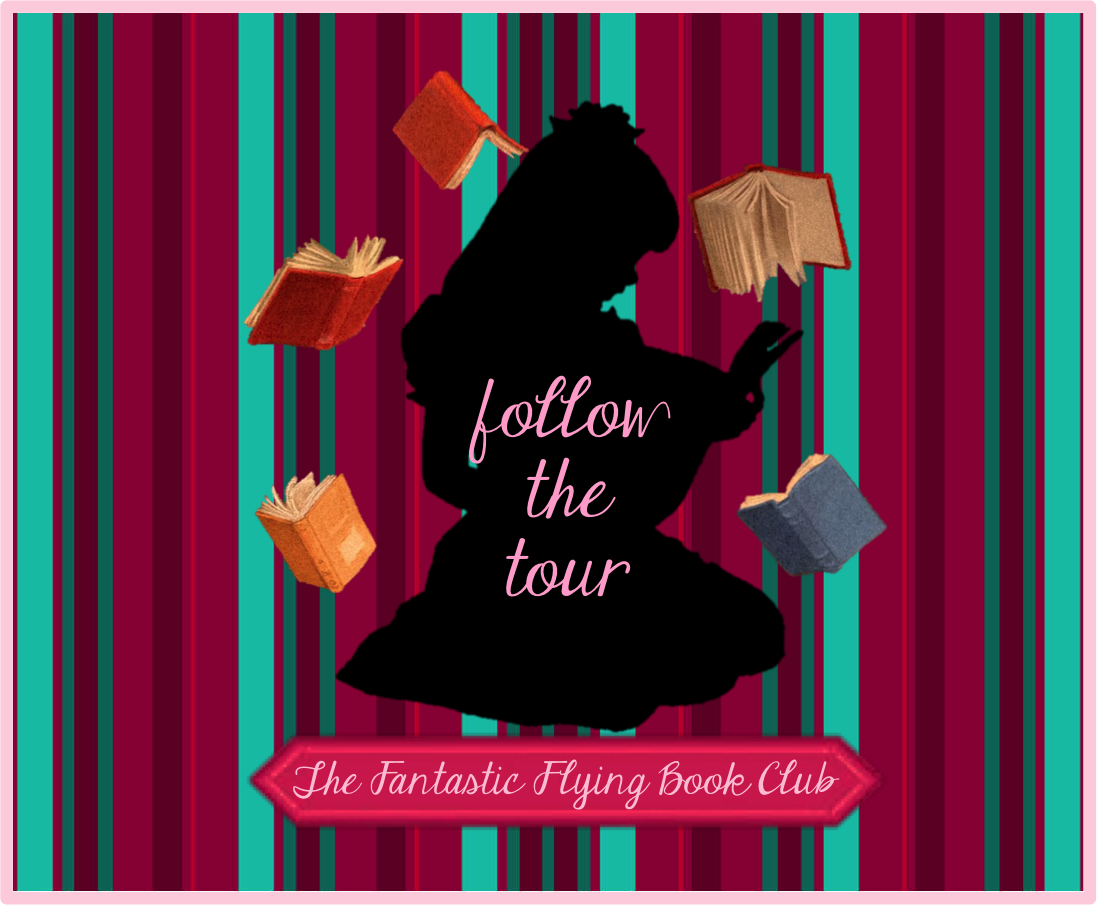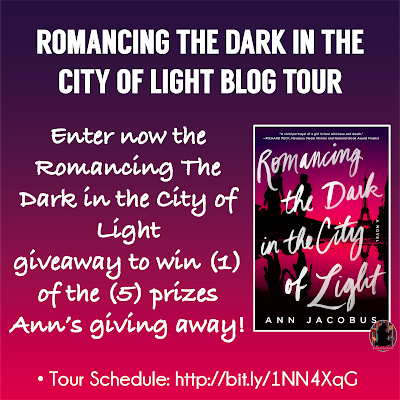 Win (1) ARC of ROMANCING THE DARK IN THE CITY OF LIGHT by Ann Jacobus (US Only)
Win (1) finished copy of ROMANCING THE DARK IN THE CITY OF LIGHT by Ann Jacobus (US Only)
Win (1) finished copy of ROMANCING THE DARK IN THE CITY OF LIGHT by Ann Jacobus (INT)
Win (1) of (2) ROMANCING THE DARK IN THE CITY OF LIGHT swag packs (US Only)