Future Perfect | Blog Tour!
This post may contain affiliate links, which means I'll receive a commission if you purchase through my links, at no extra cost to you. Please read full disclosure for more information.
I received this book for free from in exchange for an honest review. This does not affect my opinion of the book or the content of my review.
Future Perfect
Published by
HarperTeen
on October 6, 2015
Genres:
Contemporary
Pages:
320
Format:
ARC
Goodreads
Ashley Maria Perkins. 50 pounds for a trip to Disneyland.
Ashley Maria Perkins. 75 pounds for a shopping trip in Paris.
Ashley Maria Perkins. 80 pounds for a new car.
Every year on her birthday, Ashley Perkins gets a card from her grandmother. Pretty standard, right? But like clockwork, every year, Ashley's card also contains a promise: lose enough weight, and I will buy your happiness.
Ashley doesn't think there's anything wrong with the way she looks. She knows exactly how she fits into her life, wide hips and all. But no amount of arguing can persuade her grandmother that "fat" isn't a dirty word—that Ashley is happy with her life, and her body, as it is.
But Ashley wasn't counting on having her dreams served up on a silver platter at her latest birthday party. She falters when Grandmother offers the one thing she's always wanted: tuition to attend Harvard University.
Ashley wants it—she can't deny it. But their annual negotiation has upped its stakes—Grandmother wants her to get weight-loss surgery in return for the money.
As Ashley grapples with the choice that little white card has given her, she feels pressured by her friends, her family, even administrators at school. They all believe that Ashley could be her best self if she would just listen to them. But what's a girl to do when the reflection in her mirror seems to bother everyone but her?
(Last Updated On: December 12, 2021)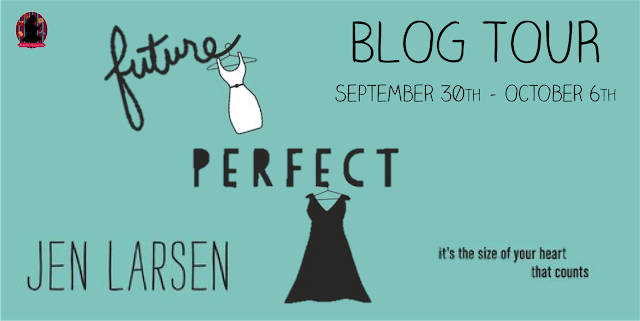 Future Perfect was unlike anything I had ever read before. The story follows a girl named Ashley who is considered overweight, though that doesn't define her. She is valedictorian at her school and is on track to go to Harvard, so she has a lot going for her. She also has a boyfriend named Hector and the two of them are very cute together.
However, every year on her birthday, Ashley's grandmother offers her a huge present in return for her losing some weight. One year she was even offered a car. This year, she is told that she could get full tuition to Harvard for four years (which she is in dire need of) if she gets weight loss surgery. News of this spreads around the school and the book is basically her deciding if she should do it or not.
I really liked Ashley as a character. I think my favorite thing was that Ashley was very smart and realized that she was more than what she looked like, so I found her to be a very awesome person because of that. I liked her friends too; they were pretty sweet. I also really liked Hector. That being said, I absolutely hated her grandmother. It's cruel to bribe people to lose weight like that and it's just such a turn away because I'd never want someone in my life who acted like that.
In the end, I found this book to be pretty enjoyable. I'm excited to read more by Jen in the future!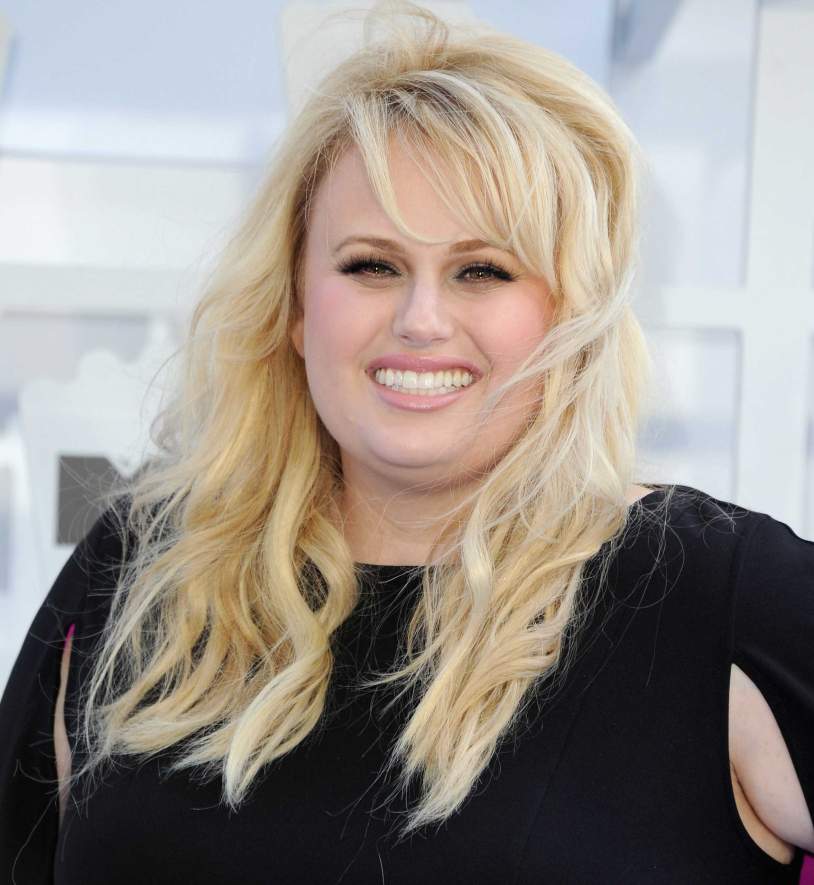 Rebel Wilson as Ashley
Susan Sarandon as the grandmother
Logan Lerman as Hector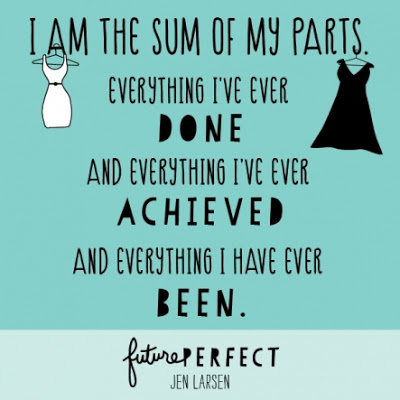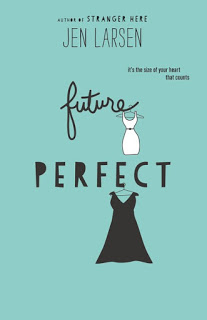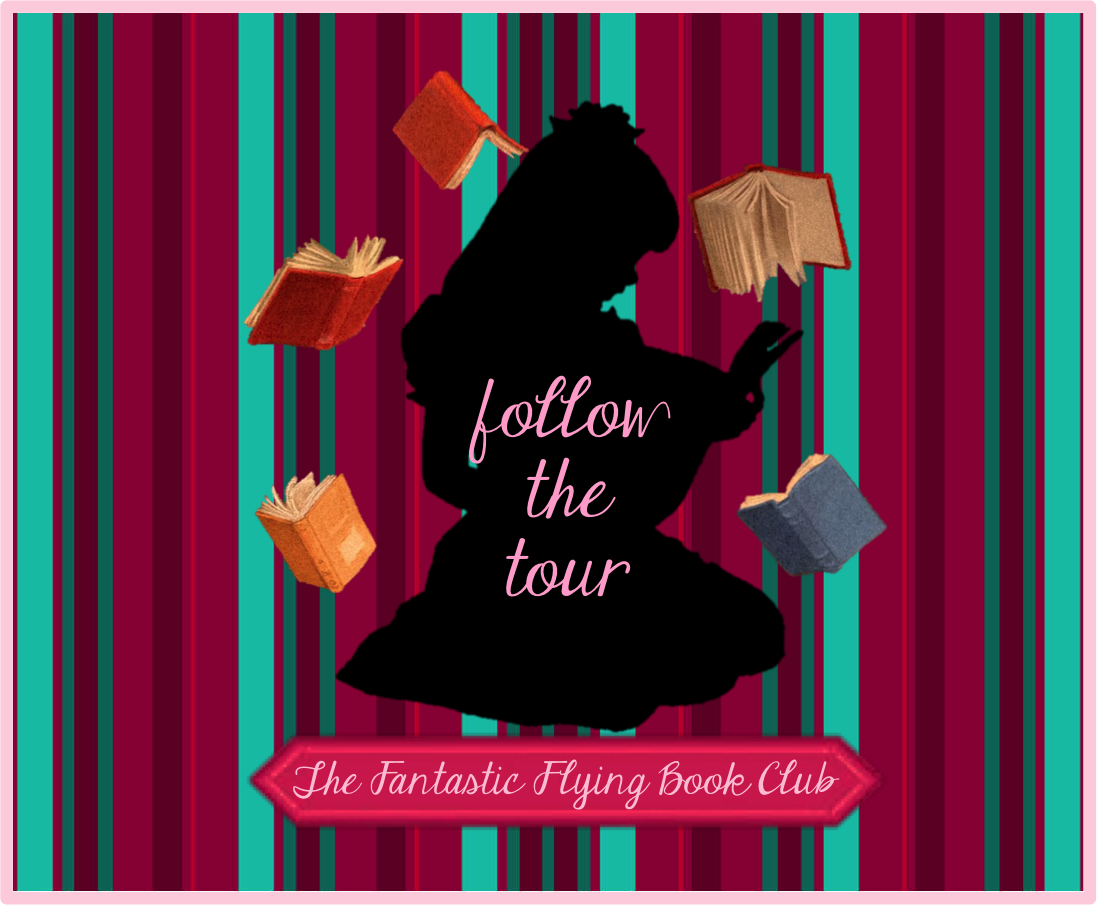 Win a signed hardcopy of FUTURE PERFECT, a FUTURE PERFECT SHIRT and FUTURE PERFECT button and magnet (US Only)