Book Review: Just One Night by Gayle Forman
This post may contain affiliate links, which means I'll receive a commission if you purchase through my links, at no extra cost to you. Please read full disclosure for more information.
Just One Night
on May 29, 2014
Genres:
Contemporary
Pages:
40
Format:
eBook
Source:
Purchased
Goodreads
After spending one life-changing day in Paris with laid-back Dutch actor Willem De Ruiter, sheltered American good girl Allyson "Lulu" Healey discovered her new lover had disappeared without a trace. Just One Day followed Allyson's quest to reunite with Willem; Just One Year chronicled the pair's year apart from Willem's perspective. Now, back together at last, this delectable e-novella reveals the couple's final chapter.
(Last Updated On: November 1, 2021)
THIS REVIEW WILL CONTAIN SPOILERS IF YOU'VE NOT READ THE FIRST TWO BOOKS.
First of all, let me start off by saying that I used to not be the biggest contemporary fan. I used to see a contemporary book and I'd scoff because ew, romance is cheesy.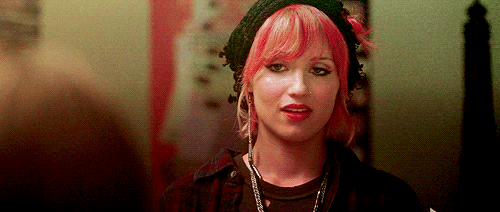 But then, in just one book, that all changed. I read Just One Day, and I breezed right through it in a day. I then read Just One Year the next day, and it was even better. This series made me love romance books!
Whenever I see a romance book now, I'm completely excited!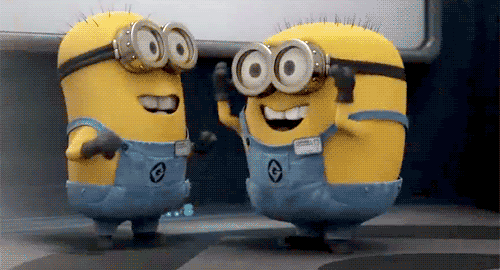 Anyways, this book! Just One Night is the companion to this companion series that tells you how it all ends. Even though it's so short, it had everything I needed to hear in it. Allyson and Willem are just the best couple ever, and when I found that they ended up together and finally found each other I couldn't have been happier. I still get super happy thinking about them! I JUST LOVE THEM SO MUCH.
Anyways, if you've read the first two books in this series, then definitely pick up this one. If you've not read the first two, then what are you doing with your life!?!? GO READ THEM NOW. GO GO GO!
Notable Quotes:
Saying goodbye is less fraught this time. They have done it now once, like normal people: leave, come back. It builds confidence.
It was so new that day: the liberation of being honest, o being brave, maybe a little stupid.
But today it feels as though home has come to him.
When Allyson smiles, Willem is reminded of a sunrise. A bit of light, then more of it, then a burst of brightness. A sunrise is something you can see all the time and still marvel at. Maybe that is why her smile feels so familiar. He has seen many sunrises.
This isn't about her. It was catalyzed by her, and she's woven up in it, but this is ultimately about him and his life and what he needs to do to make himself whole. He's stopped drifting, he's stopped being tossed around by the wind.
The truth and its opposite are flip sides of the same coin.
There is so much to say. It is like shoving all the sand of the world into an hourglass. Or trying to get it out.
Have you read this novel? I'd love to hear your thoughts!