Book Review: The Heartbreakers by Ali Novak
This post may contain affiliate links, which means I'll receive a commission if you purchase through my links, at no extra cost to you. Please read full disclosure for more information.
I received this book for free from in exchange for an honest review. This does not affect my opinion of the book or the content of my review.
The Heartbreakers
by
Ali Novak
Series:
The Heartbreakers Chronicles #1
Published by
Sourcebooks Fire
on August 4, 2015
Genres:
Contemporary
Pages:
336
Format:
ARC
Goodreads
"When I met Oliver Perry, I had no clue he was the lead singer for The Heartbreakers. And he had no idea that I was the only girl in the world who hated his music."
Stella will do anything for her sick sister, Cara—even stand in line for an autographed Heartbreakers CD...for four hours. She's totally winning best birthday gift this year. At least she met a cute boy with soft brown hair and gorgeous blue eyes while getting her caffeine fix. Too bad she'll never see him again.
Except, Stella's life has suddenly turned into a cheesy love song. Because Starbucks Boy is Oliver Perry – lead singer for the Heartbreakers. And even after she calls his music crap, Oliver still gives Stella his phone number. And whispers quotes from her favorite Disney movie in her ear. OMG, what is her life?
But how can Stella even think about being with Oliver — dating and laughing and pulling pranks with the band — when her sister could be dying of cancer?
(Last Updated On: November 1, 2021)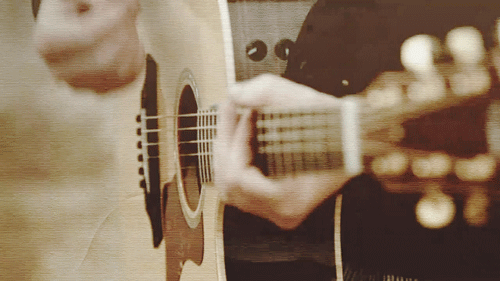 I don't know about you guys, but I'm obsessed with books that involve music. I listen to music all the time, even when I'm reading. It helps me focus for some reason, even though there's proof in the world that show listening to music while reading or doing work isn't the best thing to do. It helps me, so that's what matters! Anyway, I think that's a huge reason why I wanted to give this book a read. It involved music and a boy band, plus a girl who loves photography.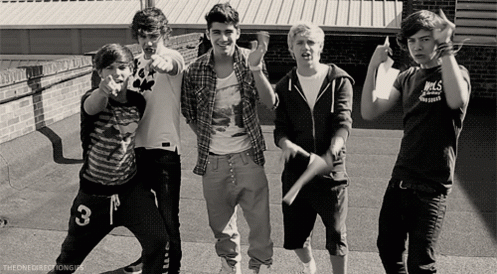 The Heartbreakers are a boy band that tons of girls are obsessed with. Kind of like One Direction, but not, because there's only four of them (by the way, if you say you hate boy bands, I know you still secretly have a soft spot for them somewhere deep inside you!). The band consists of JJ, Oliver, Alec, and Xander. Stella's triplet sister, Cara, is obsessed with the band and wanted to see them in concert but couldn't because she has lymphoma. However, Drew (the other triplet) and Stella find that they're coming nearby to do a signing so they decide that they should go and get her stuff signed for their birthday, since they know it's what Cara really wants.
On the way there, Drew and Stella decide to stop at Starbucks. Stella just happens to accidentally run into Oliver Perry, though she doesn't know it's him. All she knows is that she recognizes him from somewhere. She has no idea it's THE Oliver from The Heartbreakers! This was definitely one of my favorite scenes.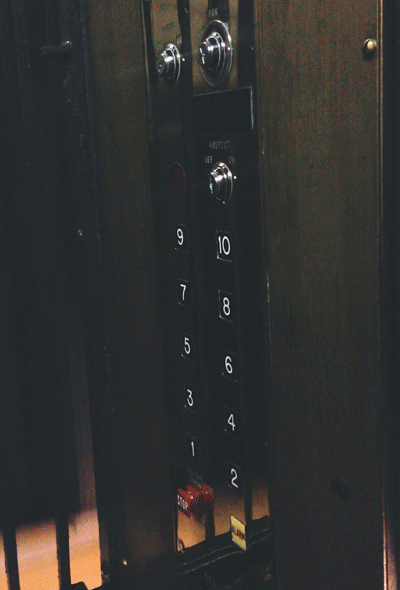 When they get in line later to get their stuff signed, Stella realizes that it was Oliver at Starbucks. The line, however, is cut off right before they get their stuff signed! They're upset and decide to stay at a hotel, where the band just happens to be staying as well. Stella meets the other boys in the elevator and definitely hits it off. Drew and Stella hang out with the boys that night, and Stella ends up getting a job running a blog for the band called The Heartbreak Chronicles. What's a girl to do when she has a crush on a celebrity such as Oliver Perry?
THIS BOOK WAS SO EPIC. I loved the relationship between Oliver and Stella, and just the way that all of the boys treated her as such a good friend, especially Alec. JJ was absolutely hilarious too! Every time that Oliver and Stella had a moment, I was literally fangirling. I just couldn't stop reading this book because it was so amazing! I mean, Stella was literally in the dream situation when it came to the boy band. She met a guy she didn't even know was famous who happened to be a part of this band that her sister was obsessed with. Not only that, she got to work with them and become really great friends with them. It was just so cool to read about!
After finishing this book, I definitely think that you should give it a read, even if contemporary isn't your jam (hardy-har-har, get it? Because it's a book about music?). So seriously, give this one a read!