Blog Tour: City Love by Susane Colasanti!
This post may contain affiliate links, which means I'll receive a commission if you purchase through my links, at no extra cost to you. Please read full disclosure for more information.
I received this book for free from in exchange for an honest review. This does not affect my opinion of the book or the content of my review.
City Love
Published by
Katherine Tegen Books
on April 21, 2015
Genres:
Contemporary
Pages:
336
Format:
ARC
Goodreads
Sadie, Darcy, and Rosanna are living together in New York City the summer before their freshman year of college begins. With no parents, no rules, and an entire city to explore, these three girls are on the verge of the best summer of their lives.
Sadie is a native New Yorker. She is hopeful, romantic, and an eternal optimist who is ready to find her soul mate. Then she meets her dream boy: cute, funny, and quirky in all the right ways. The chemistry between them is unreal. Could he be the one?
Darcy is a free spirit from SoCal with rebellious tendencies and unlimited financial resources. Moving to New York City is just another adventure for her. Darcy wants this summer to be all about boy adventures—nothing serious. But how much fun is too much?
Rosanna leaves Chicago for NYC so she can put her past behind her and reinvent herself. The only thing standing in her way is the grand total of seventy-three cents she has saved. Then she meets a guy who wants to show her the glamorous side of New York—a side that she would never get to experience on her own. If Rosanna doesn't resist, she may find herself in city love.
Told from alternating points of view, City Love captures the moments in each girl's life when everything is thrilling, amazing, and terrifying all at once . . . in a way it will never be again.
(Last Updated On: December 12, 2021)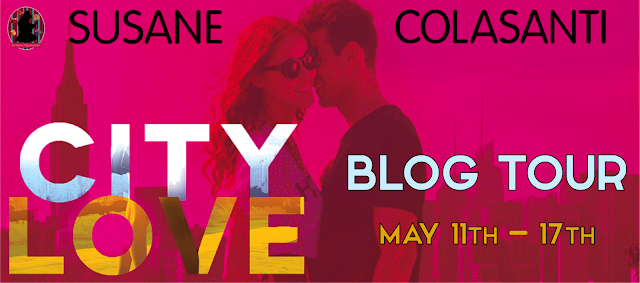 City Love was a very interesting book. It follows three characters: Sadie, Rosanna, and Darcy. Each of these girls has their own love stories in New York City, the year before they start college as freshmen. New York City is such a marvelous city, so the setting in this book was outstanding. I also love how tons of specific areas in New York City were mentioned, and so was ImprovEverywhere! If you guys don't know what that is, I highly suggest looking it up on YouTube, because it's hilarious.
Sadie was definitely my favorite character. She grew up in New York City, which I think is just the coolest thing. She's a hardcore city girl. Anyways, for college, she ended up staying in the city, so her family is nearby yet far away at the same time. Sadie's spending the summer at an internship because she really wants to become an urban planner, which is a very interesting job. At her internship, she meets Austin, who instantly has a connection with her even though he's about four years older than her. The two of them have such a great love story throughout the story. For some reason I felt the most connected to Sadie out of all the characters and the most invested in her story.
Darcy was my second favorite character. She moved from California. She should be in her sophomore year of college, though she took a gap year after high school ended to backpack around Europe solo. Yes, you heard me right! Isn't that the coolest? Anyway, Darcy hasn't had the best past with boys because they just crush her heart. That's why she's decided to take this year to just have flings, though sometimes it's harder to not get attached to people than she originally thinks. There's this one boy, Jude, a street performer, who she can't stop thinking about.
Rosanna was my least favorite character of all of them. I didn't exactly connect to her in the ways that I did the others. Rosanna is from Chicago and she's always dreamed of living in
New York City
, which I did like about her. She ends up falling for this guy Donovan, or D as he goes by. He's super rich and works on Wall Street, though there's obviously huge differences between Rosanna and D. Rosanna wants to help people and has very strong beliefs, though D is kind of wrapped up in his money.
As soon as I finished reading this book, I couldn't believe that it was part of a series! I had originally thought that it was a standalone, though I'm glad to see that there is going to be a sequel because that would've been the worst ending ever. I can't wait for it to come out!
Jennifer Lawrence as Sadie
I'm sorry but how could I not cast my favorite actress as my favorite character in this book?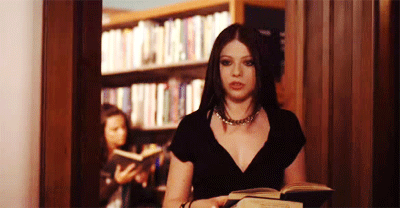 Michelle Trachtenberg as Darcy
Let's be honest. Michelle plays some pretty badass roles, and Darcy is one of the characters who tries not to give a shit. Michelle would be perfect!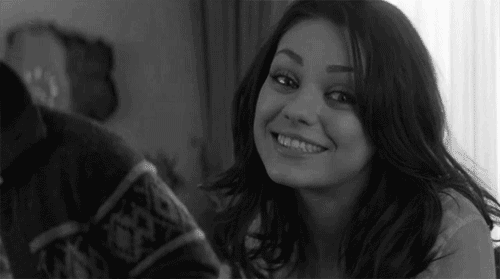 Mila Kunis as Rosanna
I've never actually seen Mila in a show or movie before, but looks-wise, she's exactly like I pictured Rosanna!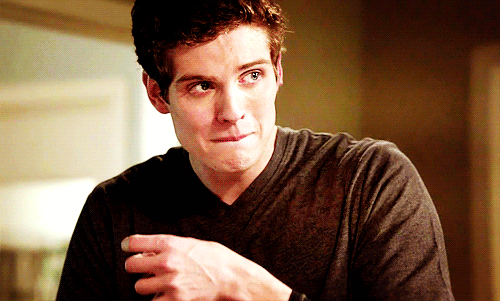 Daniel Sharman as Jude
I feel like Daniel would be so great to play a guy who is extremely flirty yet totally boy-next-door at the same time!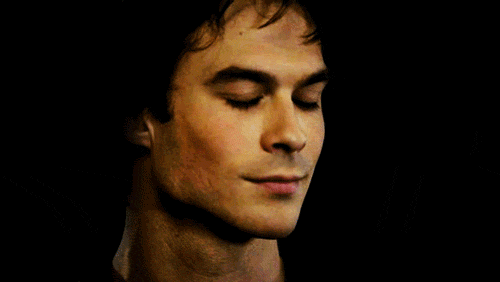 Ian Somerhalder as Donovan
Ian would be great as Donovan! He could definitely be a well-to-do man who works on Wall Street.
Chace Crawford as Austin
Austin was known for his baby blue eyes, which immediately reminded me of Chace Crawford! He'd be the perfect guy to play Sadie's love interest. He also looks a bit older, which is perfect!