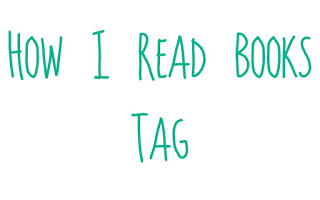 1. How do you find out about new books to read?
Mainly Booktube and other blogs!
2. How did you get into reading?
I can't really remember. I've been a reader for as long as I can remember.
3. How has your taste in books changed as you've gotten older?
I don't think it really has, honestly. I just can't read little kid books or some middle grades anymore, because I don't find them as enjoyable.
4. How often do you buy books?
I buy books at least a few times a month. Lately I've been getting books at the library because it saves money!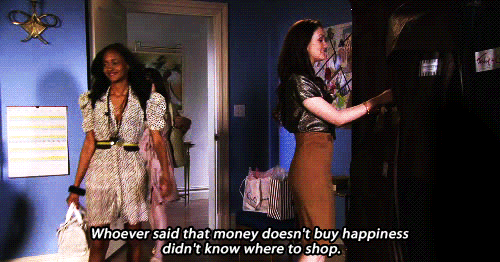 *cough cough* THE BOOK STORE.
5. How did you get into blogging?
I got into blogging after finding booktube! I knew that I couldn't exactly make videos because I'm too awkward, so I did research and found Harmony's Radiant Reads and Katie's Book Blog. Their blogs inspired me to make my own!
6. How do you react when you don't like the end of a book?
I RAGE. No, but really, I tend to get really upset and sometimes I resort to throwing it.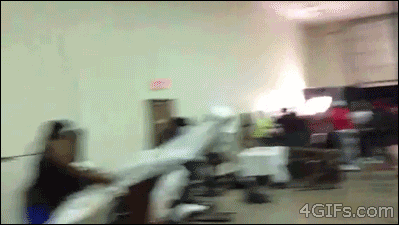 7. How often do you take a "sneak peak" at the end of a book to see if there is a happy ending?
Never! If I ever did that I probably wouldn't end up reading what was in between the beginning of the end. I hate spoilers… always have and always will!
8. Who are you going to tag?
I tag everyone who wants to do this tag!