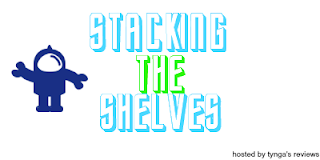 For Review: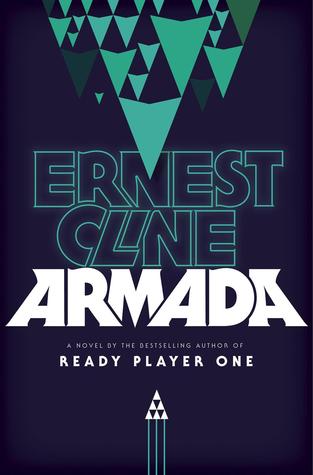 Armada by Ernest Cline (Thank you to Crown Publishing & Wunderkind PR!)
The Scorpion Rules by Erin Bow (Thank you to Simon & Schuster!) 
Borrowed from the library: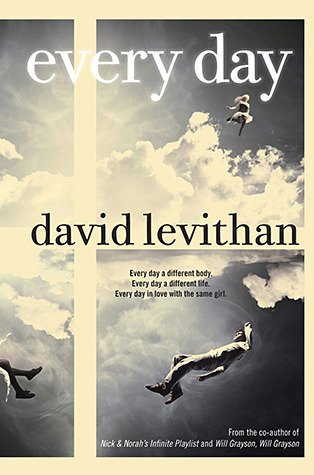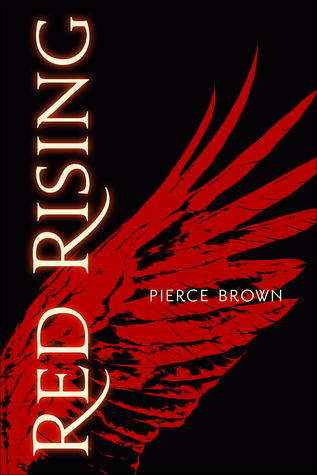 Crank
by Ellen Hopkins (already read this and loved it; it was my first Ellen Hopkins book!)
Every Day
by David Levithan
Challenger Deep
by Neal Shusterman
Red Rising
by Pierce Brown
Update on the Make-Me-Read-It Readathon


Thank you guys so much for taking the time to vote on which books I have to read for the readathon! Here's the final list:
Throne of Glass by Sarah J. Maas (30 votes)
A Court of Thorns and Roses by Sarah J. Maas (17 votes)
Rebel Belle by Rachel Hawkins (10 votes)
Vicious by V.E. Schwab (7 votes)
Winger by Andrew Smith (6 votes)
Never Always Sometimes by Adi Alsaid (5 votes)
Since You've Been Gone by Morgan Matson (4 votes)
The Young Elites by Marie Lu (4 votes)
Grasshopper Jungle by Andrew Smith (3 votes)
Half Bad by Sally Green (3 votes)
Ask the Passengers by A.S. King (2 votes)
Awake by Natasha Preston (2 votes)
The Heartbreakers by Ali Novak (1 vote)
A Million Miles Away by Lara Avery (1 vote)
Obviously it's kind of long, but it is summer and I have tons of free time so I'm hoping to at least read one a day. I'll be starting with the book at the top because it received the most votes and then I'll be working to the bottom book which received the least votes!
Also, I recently celebrated my three year blogaversary! I'd love it if you could take the time to fill out this blog survey, and if it doesn't work, you can click the link here.
Also, I've made the decision to possibly self-host over winter break instead of right now, because I'll be getting my wisdom teeth out and I figure it'll be something to keep me busy!
Plus, I totally redesigned my blog today! What do you guys think? 🙂
What books did you get this week?