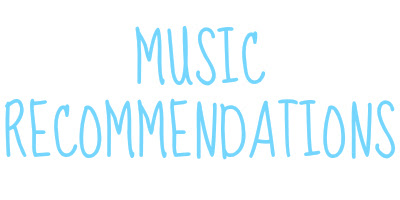 Music Recommendations was created so that I can share some of my favorite artists and bands with all of you!
Last year I found this band called Parachute on YouTube, which is where I tend to run into tons of bands I end up loving after clicking on the recommended videos.

ANYWAYS.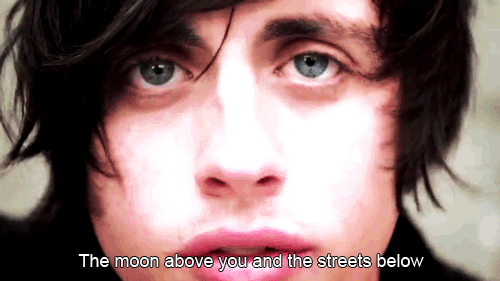 I instantly fell in love with the band. They're a boy band, but not as well known as others. They spoke to my feelings more than other bands have and they sing about love and heartbreak and everything else in life. My favorite song of theirs is definitely Forever and Always, but I also like Philadelphia and What I Know.
What's your favorite Parachute song?