Stacking the Shelves (54)
The Prey by Tom Isbell
Aimee and the Heartthrob by Ophelia London
The Truth About Jack by Jody Gehrman (for blog tour at YA Bound Book Tours!)
Thank you to Entangled Teen!
Cleo by Lucy Coats
Thank you to Orchard Books!
How to Fly with Broken Wings by Jane Elson
Thank you to Hodder's Childrens Books!
The Summer of Chasing Mermaids by Sarah Ockler
(For a blog tour with Diverse Book Tours!)
Thank you to Simon Pulse!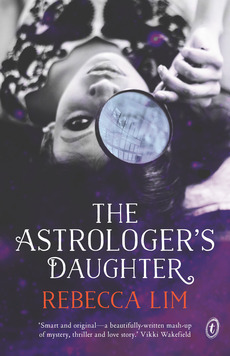 PIN IT
The Astrologer's Daughter by Rebecca Lim
Thank you to Text Publishing!
The Sin Eater's Daughter by Melinda Salisbury
When My Heart Was Wicked by Tricia Stirling
What books did you get this week?