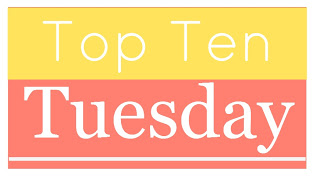 Top Ten Tuesday is a weekly meme hosted by The Broke and the Bookish.
Though I haven't done a Top Ten Tuesday
since August,
 I decided to try and do the meme every once in a while.
This week's theme is My Top Ten Series I'd Like to Start But Haven't Yet.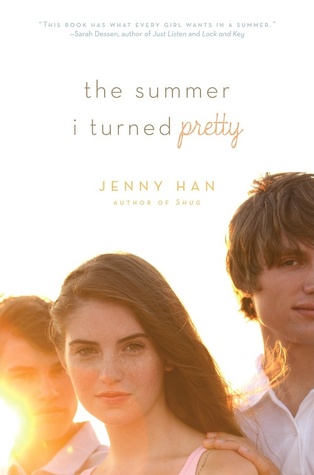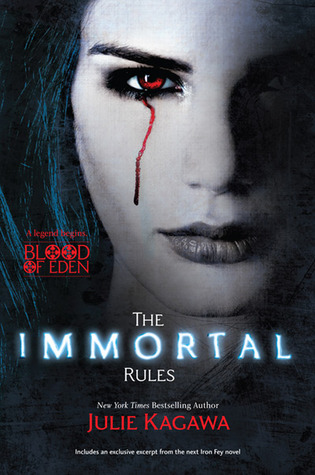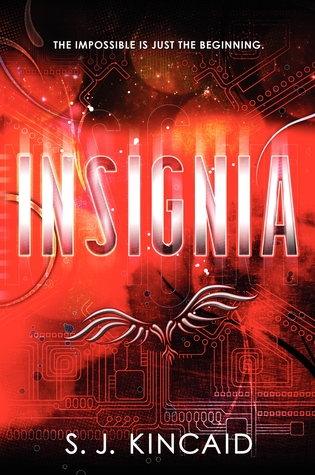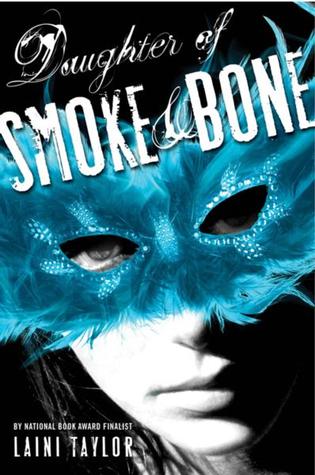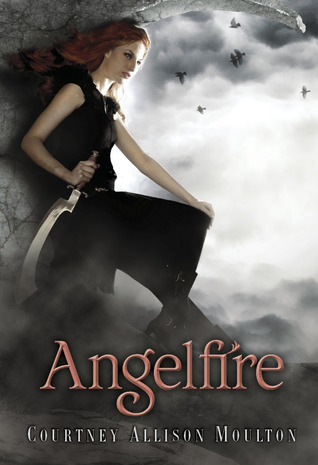 1. Touch of Power by Maria V. Snyder
I've heard nothing but amazing things about all of Maria V. Snyder's novels, and I kind of feel as if I'm the only one who hasn't read any of her books!
2. The Summer I Turned Pretty by Jenny Han
I've wanted to pick up this series for a while. It seems like such a good summer series!
3. Half-Blood by Jennifer L. Armentrout
Yes, I have read ONE Jennifer Armentrout book… it was Obsidian. I absolutely loved it, but I still have to purchase the rest of the books. I've heard great things about her Covenant series too, so I'd love to check them out sometime this year.
4. The Immortal Rules by Julie Kagawa
I read Julie's The Iron King, though again I still have to purchase the rest of the books! I really liked it and the second I heard that she was writing a dystopian, I couldn't contain my excitement. Yet, I still haven't purchased it nor have I read it!
5. Anna Dressed in Blood by Kendare Blake
I've heard that this book is creepy yet amazing. Right up my alley!
6. Insignia by S.J. Kincaid
I actually haven't seen this book around much. The second I heard that it was technology-ish, I knew I had to read it.
7. Daughter of Smoke & Bone by Laini Taylor
Do I need to explain this one? This is probably yet another series that everyone has read yet I haven't.
8. Nightshade by Andrea Cremer
The covers drew me in. What else is there to say?
9. Defiance by C.J. Redwine
I've seen this one on so many different top 10 lists for 2012. Plus it's like a fantasy/dystopian type book. How could I not want to read it!?
10. Angelfire by Courtney Allison Moulton
Though the last book came out this year, I'd love to finally read all of the books in this series. It sounds really good and I've seen nothing but great reviews since it was released in 2011.
 What top ten series would you like to finally read?